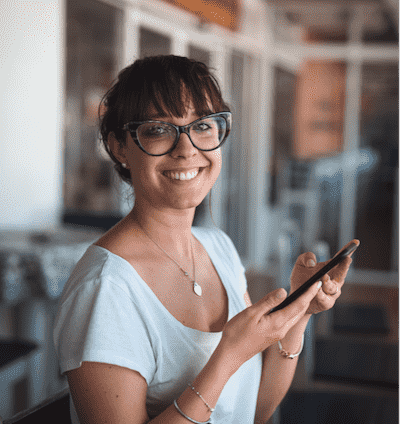 Access Control Inquiry
Set up a time to speak with Kisi - Gymdesk's partner for access control
What is Kisi?
Kisi is the leader in cloud based mobile access control. Gymdesk is partnering with Kisi and provides an integration to automatically provide access to authorized members in your Gymdesk software:
What will happen?
1. Kisi's assigned sales rep will receive a notification and will get in touch with you to see if Kisi could be a fit.
2. If you agree to move forward, Kisi will connect you with one of our integrators to get your doors set up for mobile access via Kisi.